Even though the iPhone 12 has been out there for just a month, we have started to hear a lot of rumors about iPhone 13. As the iPhone 12 does not offer a significant change to the iPhone lineup, let's check out what we can expect on the iPhone 13.
120Hz Refresh rate Display
This feature has been available on some top-tier Android devices like the Samsung Galaxy S20 line up and the OnePlus8T. Of course, a lot of rumors said that the iPhone 12 was going to get a 120Hz refresh rate display. However, Apple's latest phone sticks to a 60Hz display. This has caused a big disappointment for a lot of fans.
On October 18, famous leaker LeakApplePro revealed on his personal Twitter many important details related to the next generation of iPhone. And 120Hz Refresh rate display is one of the new features.
Under-Display Fingerprint
According to LeakApplePro, the prototype of the iPhone 13 is likely to have Touch ID hidden under the screen. Touch ID will cover the bottom half of the screen, making it easy to use. Not only LeakApplePro, some other famous leaks from like Jon Prosser or L0veToDream also offer similar predictions
In particular, if Apple decides to remove Face ID and revive the Touch ID fingerprint sensor, it is likely that the iPhone 13 will have a full-screen display instead of the notch design.
iPhone 13 Can Only Be Charged With MagSafe Chargers or Smart Connectors
Additionally, there are many rumors predicting that the iPhone 13 will not have a Lightning port for wired charging. LeakApplePro also says that future versions of Apple's smartphones will only use MagSafe or Smart Connector chargers. Portless iPhone is quite predictable as Apple ditched the accessories in iPhone 12 box, including the fast charger, due to the purpose of environmental protection
And as usual, the iPhone 13 batter capacity is rumored to be larger and last longer.
Camera Upgrades
The LiDAR sensor is a big upgrade on the iPhone 12 Pro and Pro Max models. However, Apple is likely to still consider upgrading the camera system on the next iPhone. Ming-Chi Kuo, a famous Apple analyst suggests that the next Pro iPhone models may have f/1.8 ultra-wide cameras with autofocus and a 6-element lens. If this is true, it will be a quite significant upgrade compared to the iPhone 12 Pro duo's f/2.4 ultra-wide camera with a 5-element lens.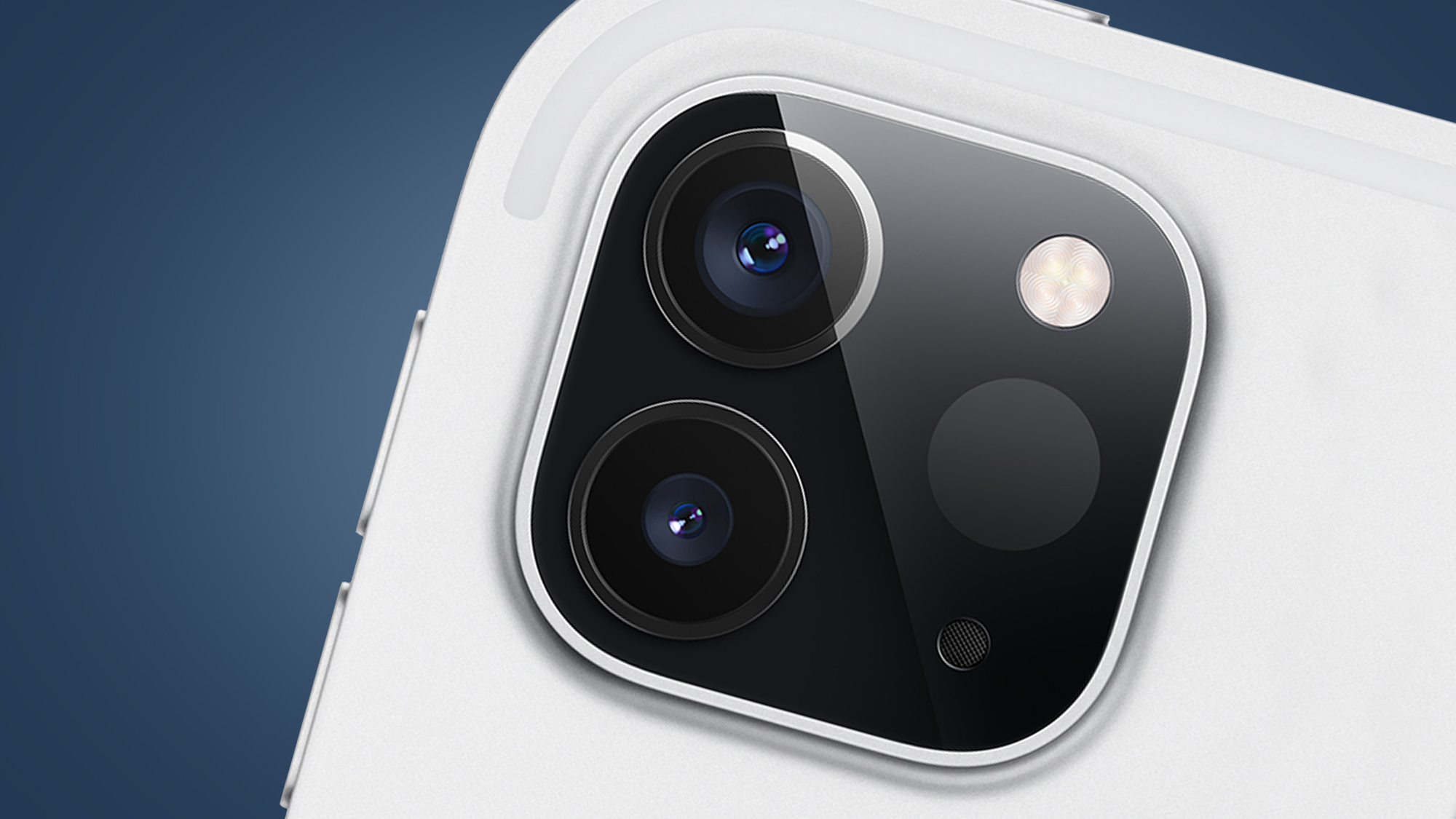 The Models
Also according to Kuo, the new iPhone 13 lineup will include 4 models, just like the current iPhone 12, which includes the iPhone 13, iPhone 13 Mini, iPhone 13 Pro, and iPhone 13 Pro Max.
Storage
There are also rumors suggesting that the new iPhone 13 line up will have a maximum storage of 1TB and the Pros models will be equipped with 8G of RAM.
Price
Both LeakApplePro and Ming-chi Kuo predict that the new phone lineup's price will be:
5.4-inch iPhone 13 Mini: $699
6.1-inch iPhone 13: $799
6.1-inch iPhone 13 Pro: $999
6.7 iPhone 13 Pro $1,099
That's what can we expect from the iPhone 13. Of course, these are just rumors about the iPhone 13. There is nothing to be certain about the next Apple's smartphones yet. After all, the iPhone 12 is not EVEN SHIPPING yet!!!